a satisfied customer is equivalent to the fulfillment of the mission and there is no better gratification than the chance to expose your thoughts
"Amazing sounds! My suggestion is to try."
"With Black Phillip I will finally be able to mess with broad spectrum metalheads... from the most classic to the most extreme!!!"
"Products made keeping maximum attention, and you can absolutely feel it! Awesome sauce! Congratulations!"
"Now you're getting serious with the fantastic Kensington pedal, the right distortion for my Red Special! Made by my super friend Luca Colombo. Forever Queen with Colombo Audio Electronics!"
"I'm still amazed to the amount of sounds that can be obtained! Congratulations to Colombo Audio Electronics!"
"Luca has rekindled the sound I had in my heart since I was a child. His kindness, the patience and the care he offers make him a friend to trust."
"I own one of the best overdrives on the planet! Luca is a master pedal chef!"
"Really beautiful sounds, almost zero noise and above all: my sound!"
"Formidable pedals, undisputed professionalism."
"Since I started using Colombo Audio Electronics products I've reached an unmatched sonic quality, they are essential part of my setup."
"The passion leads us to do what we love. Music is the perfect synthesis."
"From a casual encounter, a collaboration was born with Luca. He allowed me, with great satisfaction, to add a lot of color, of the highest quality, to my sound."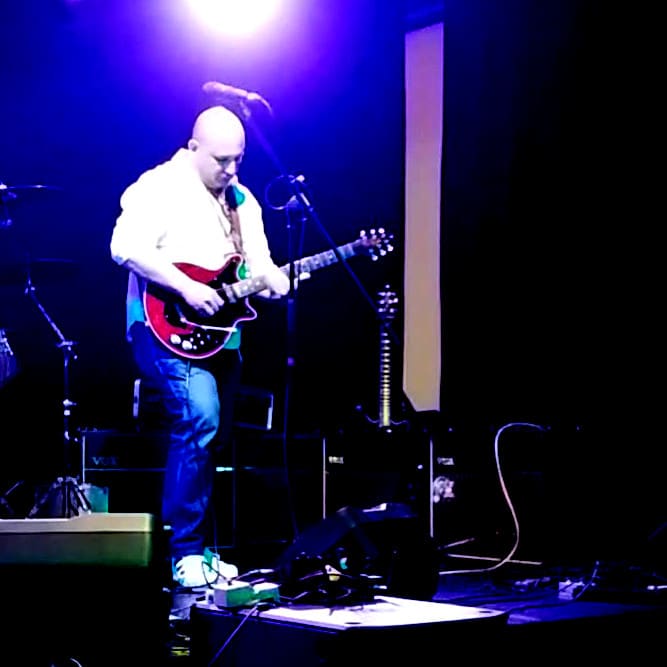 "Kensington is extremely cool. Power and sustain even if connected to PC using a cab emulator."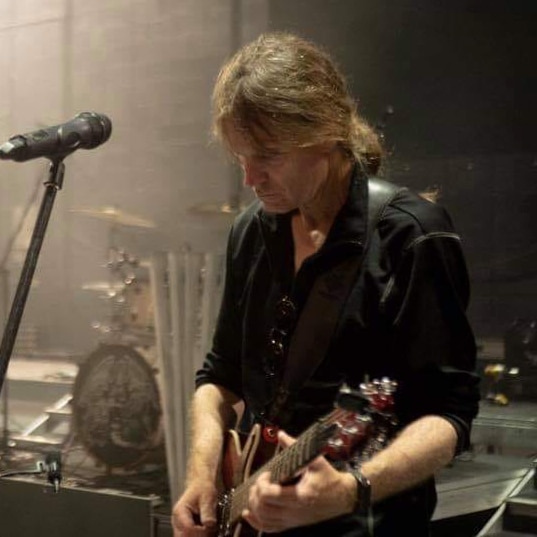 "Awesome treble boosters, Wembley is my favourite of all times!"
"It's like having a full galaxy of sounds."
"Extremely efficient service with Luca, I immediately feel the passion to improve a perfect product."
"After 35 year, thanks to Colombo Audio Electronics, I can feel the sound of my guitar and the sound of my hands."
"Luca has red my mind understanding what I was searching for. Amazing products with extreme quality, handmade with proud in Italy."
"If you want to become great guitarists and be like me, all you have to do is consider me an old thing and look beyond Steve Vai."